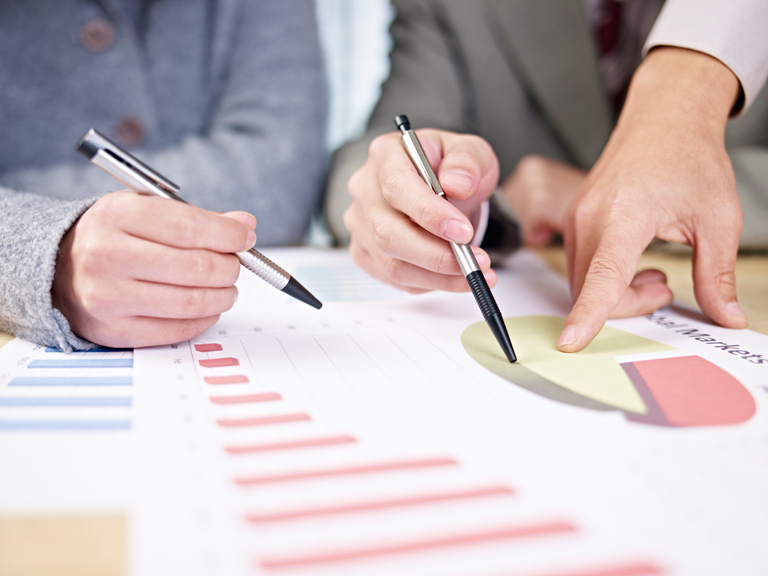 Management Advisory Services
Budgeting& Cash Flow
Process review
Data Analysis
Are you looking to take your business to the next level?  Do you have a desire to understand the detail behind your monthly reports to better prepare and plan for growth?
Tomasetti Kulas & Company has expertise in annual budgeting, capital budgeting, cash flow analysis and other data analysis tools and concepts to take your business information and put it to work for you.
If you have a need for forecasts, cost controls, and process improvement, Tomasetti, Kulas & Company can help your business get the information and expertise it needs to continue growing.