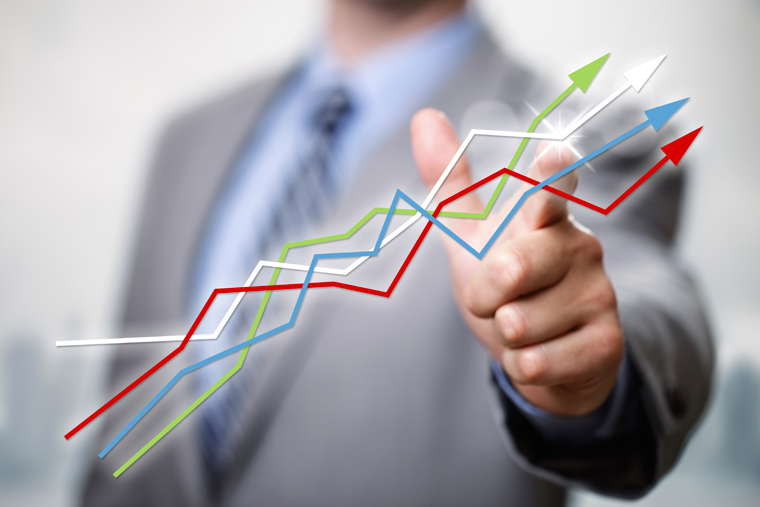 Accounting & Auditing
Audit, Review, Compilation
There are many different reasons you may want to engage an accounting firm to provide you with attestation services.
Are you a small business that has a banking partner that requires formal financial statements in order to help provide capital for growth?
Do you want to make sure your statements are providing accurate and correct financialdata and disclosures?
Tomasetti, Kulas & Company has expertise in providing accounting and auditing services to many small businesses all across Connecticut and can help your business make sure it is following its accounting framework and presenting the true financial position of your company.