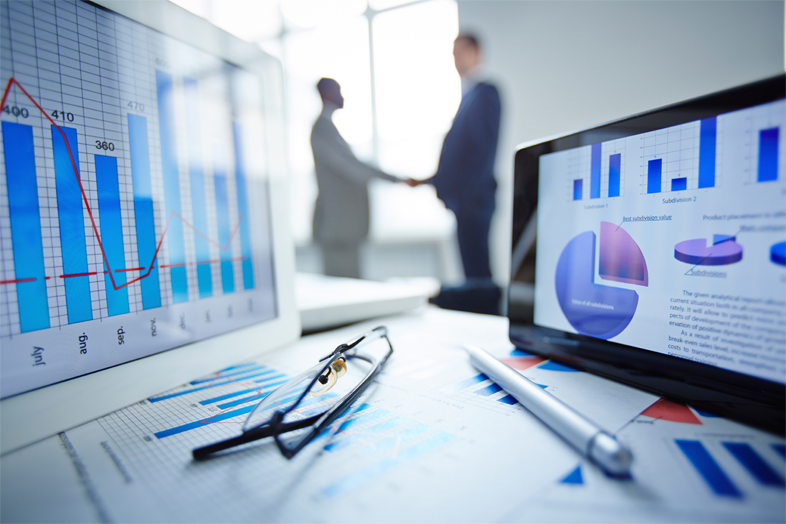 Corporate and Individual Tax Services
Preparation
Planning
Compliance
A certainty of life, taxes impact both individuals and corporations.  As a fact of life accounting, planning, and filling taxes should be an important consideration for all individuals and businesses.
Tomasetti, Kulas & Company can help with compliance, filling, and planning for income tax whether you are a business or an individual.
Our staff has experience in preparing multi-state tax corporate returns as well as sales and personal property tax filings.
Make sure your accounting for your taxes and reach out to our firm today!